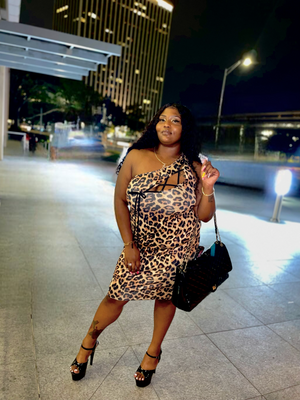 Women's Apparel
Men's apparel
Children's Apparel!
Custom Creations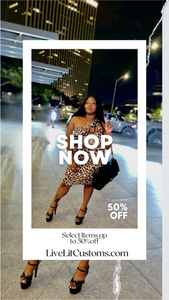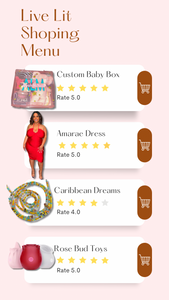 Become a V.I.P member
Subscribe to our V.I.P list and receive Promotions, new products alerts, Event invites and sales. Directly to your inbox.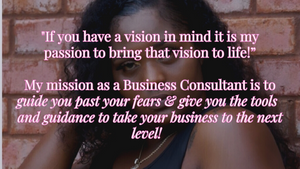 Welcome to Live Lit Customs
Live Lit Customs was designed to be a one stop shop that offers you Everything Lit!
Whether you are shopping for yourself or for your business Live Lit Customs has lots to offer.
Our CEO Lu-Ann is a Business Consultant that specializes in Business Management and has over 12 years of Management Experience.
She offers Business Consultations and One on Ones to help take your Brand to the next level. Some Products that we offer are Custom Business Branding items like Business Cards, Logos, Flyers, Labels, Website Development and much more.
We sell Apparel for Women of all sizes, Men and Children, Custom Apparel, and Wholesale Items. As well as Exclusive Handmade Items like Novelty Trays and Sets, Artwork, Waistbeads, Jewelry and Adult Novelty toys.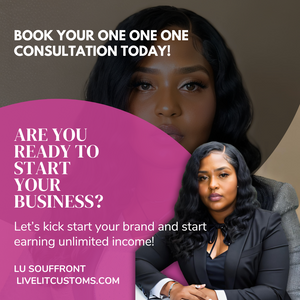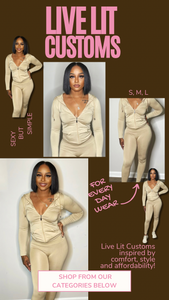 Customer Reviews
I received my shirt from Live Lit and i lovvveeee it! Thanks again and i will be ordering more very soon.

Jennifer T.
Happy and proud supporter of Live Lit customs! Quality material, Prompt response, affordable, creative designs, and quick turnover rate! 

Tameka B.
I highly recommend all services with Live  Lit Customs!!! Very professional in every way!!! Just say what you want and you will get just that plus some spark! ⚡️That's how you Live Lit right 🔥💕

Mya C.